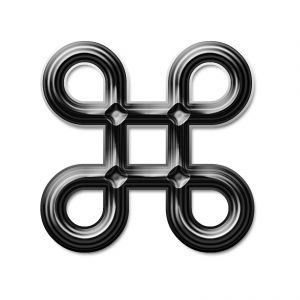 Verizon and AT&T, in the past year or so, have completely eliminated their unlimited data plans. As those two carriers have become stricter with data use, Sprint and T-Mobile – the underdogs – both have announced that they will be keeping their unlimited plans.
T-Mobile announced yesterday that beginning on September 5th, they will begin to offer a "truly" unlimited data plan – that means it will be free of overage charges, throttled connections, and caps.
When asked why the carrier made this choice, they simply answered that it was customer demand that forced them to offer unlimited data. While both Verizon and AT&T have both started to focus on overage fees and capped shared data plans, Sprint and T-Mobile are taking the "customer service" approach. Both Verizon and AT&T have suffered significant losses in their customer bases because of the surprise changes that didn't allow grandfathered contracts.
T-Mobile says that their offering and prices are superior to Sprint's, though they do admit that they don't offer the same coverage for high-speed wireless. T-Mobile is also the only major carrier that doesn't offer the iPhone, but you can bring an unlocked iPhone over to the carrier because of their micro-SIM card options.
Since the failed merger between T-Mobile and AT&T, T-Mobile has been working hard to catch up to the three other major carriers in the US. Though their coverage is not as strong as the coverage from the other carriers, they acquired some spectrum coverage from AT&T when the merger failed. The company is also working with Verizon Wireless to improve their coverage further and is investing some $4 billion in upgrading their network.